LOVE. POWER & ENERGY. CREATION.
These are my mottoes.
Text by Satomi Kano / Master of Quantum Field Tuning
Translated by Wataru Kousaka
Power for the new life!.
Let's create energy for the change!.
Give a right direction to your own power, otherwise that can destroy your self and others when it goes wrong.
Quantum Field Tuning can help you doing that in right way.
I am also a singing-ring player.
I create fantastic environment with the sound of rich overtone by this instrument, to make you concentrate on the session.
I will bring out brilliant possibility from deep inside of you, and dynamically create and set the vision of the future in your life.
What is Quantum Field Tuning?. And how it works?.
During the session, the client only lies on the bed and the therapist just put hands softly beside client's head.
Then the journey begins in the altered states of consciousness.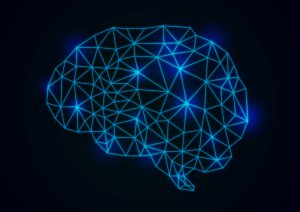 Usually when we awake, our cerebrum works more than the cerebellum.
To store knowledge. and to use senses to see, listen, smell, touch and taste to recognize the outside world, then start to judge things.
On the other hand, the cerebellum rules unconsciousness, and more active when you are sleeping.
It stores habits, mental trauma and patterns from your history, as information from physical experiences.
The cerebellum can't judge if the information is necessary or not, it just passively memorize them.
So it causes behavior and the posture, the way of thinking, the way you move the body.
It can contain the cause of bad habits.
It's a nightmare, isn't it?.
Can't we get rid of that?.
Yes, we can!. Why don't we use the unique character of quantum field!.
Quantum field is flexible enough to be changed by an image and a word.
The therapist tunes the quantum field and activate the client's cerebellum to share the image of the ideal form of the quantum field. Then it leads the client to healthy condition by using the body and the way of thinking.
Normally, clients deserve the benefit much quicker than physical treatments.
Because, quantum field tuning works directly to unconsciousness, so it changes the habit and the pattern of thought right away.
And this is what I'd like to tell you,  it doesn't fight against physical treatments like massage and Chiropractic clinic, acupuncture so on. But enhances the benefit from them by effectively working for unconsciousness with quantum field tuning.
Benefits that can be expected from Quantum Field Tuning.
Adjustment of the frame and organs.
Teeth will meet well.
Younger look by the right posture.
Vitalized by better quality of sleep.
Better pattern of the body movements, when walking and exercising.
Fixing the relationships between people, things and job.
*for example, family, a co-worker, walking assist devise and you, etc.
Changing the pattern, by releasing your self from bad pattern of thought .
concentration and right timing.
Becoming able to trust your self.
And simply moving forward.
It works on people like.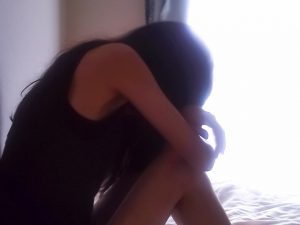 Having problems like social withdrawal, isolation, depression.
Distant treatment is also available via Skype or phone.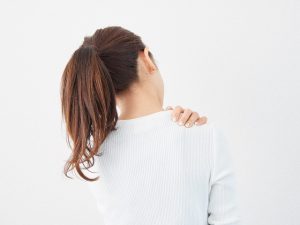 Chronic stiff shoulder?.
Adjustment of frame and organs will release the tension of the whole body, which likely causes.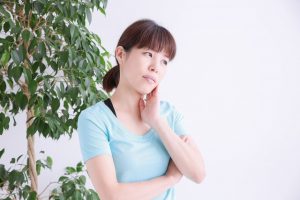 If you feel anxiety and uneasiness…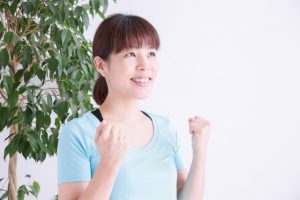 Get rid of them and you'll live confidently.
If you feel difficult to have good relationship with your child.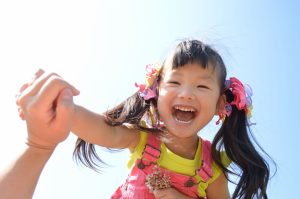 Let's make it easier.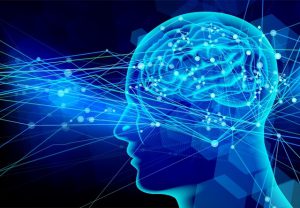 Are you an artist?.
Your creativity will be enhanced.
What are the right timing to take the treatment?.
1. At the turning point of your life and career.
2. A change of the office, company or job.
3. Became school phobia.
4. when you don't feel any better, even you have been taking a physical treatment for a while.
5. Feel uncomfortable or even fear of the relationship. Have a mental trauma or addictive habit.
Therapist
Master of Quantum Field Tuning / singing-ring player / Deeksha giver / Massage therapist
2005 started the career as a singing-ring player.
2014 ninth of June. Certified as a master of quantum field tuning.
2015 Organized the conference of quantum field tuning in Okinawa and introduced the founder Mr' Kazuo Iwao.
2016 Introduced Mr' Kazuo Iwao at Healing festival in Ibiza. And stated to share the technique of quantum field tuning out of Japan with the partner Kousaka Wataru (as a translator) in Spain, Finland, Taiwan so far.
Has been giving lecturer for the advanced class of quantum filed tuning academy in Tokyo.
Now, What is singing-ring?.
It is Japanese sound healing instrument.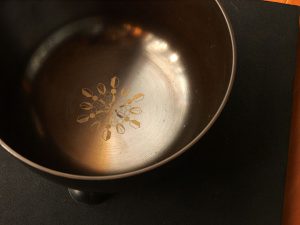 The sound of the singing-ring modifies the brain wave into alpha and/or theta.
There are many musical instruments that enhance alpha and theta wave, but the singing-ring makes Beta wave gone.
The state of both alpha and theta waves are deep meditation without ego.
Also. the state of theta wave is bliss.
see also quantum-field-music.com/singing-ring/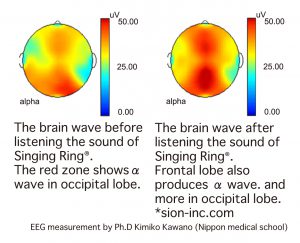 All the treatments include singing-ring sound therapy. Except distant treatment.